Welcome to Joy Pet Products. At JPP, we share dog product reviews, tips & guides on taking care of your dog as well as dog breed facts & information. Our well-rounded authority website will guide you through the challenges of becoming a pet owner.

We have put together an ultimate guide on pet health, read that by clicking the button below.

My name is Heather Abraham, and ever since I was six, we've had dogs in the house.

Pups come number one on my list because at times, they require some of the most complex care when it comes to dieting, medication, exercise; you name it.

I want to be that resource for other pet owners who need a helping hand, and could really use a bit of guidance if they're new to owning pets.

From puppy to full-grown dog, from boxers to retrievers, I have so much experience and knowledge to share with you about dogs.
The only guide you would every need to read
Read our recently published posts to care for your dog's health
Your dog's looking a little out of sorts or not eating. The first thing that comes to mind is that…
Some dogs live longer than others because they're so healthy. Some of the healthiest dog breeds tend to be smaller-size…
If you wish to know how to increase your German Shepherd's lifespan, then congratulations, you have come to the right place. This…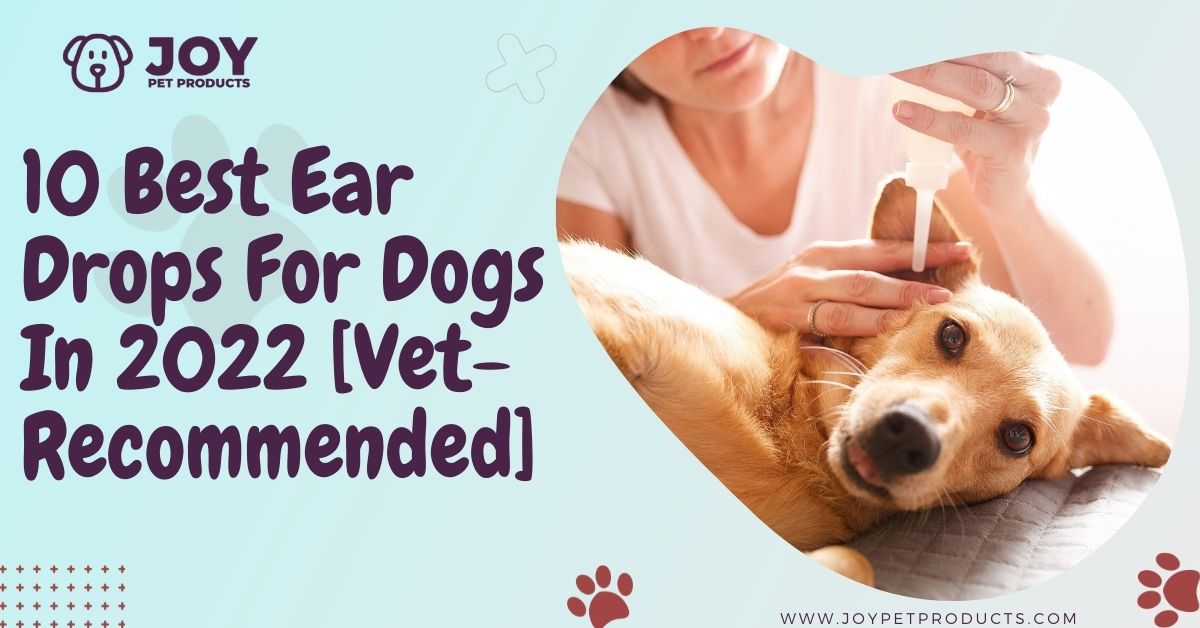 Dogs are an essential part of our lives as pet owners. We need them close at least once throughout the…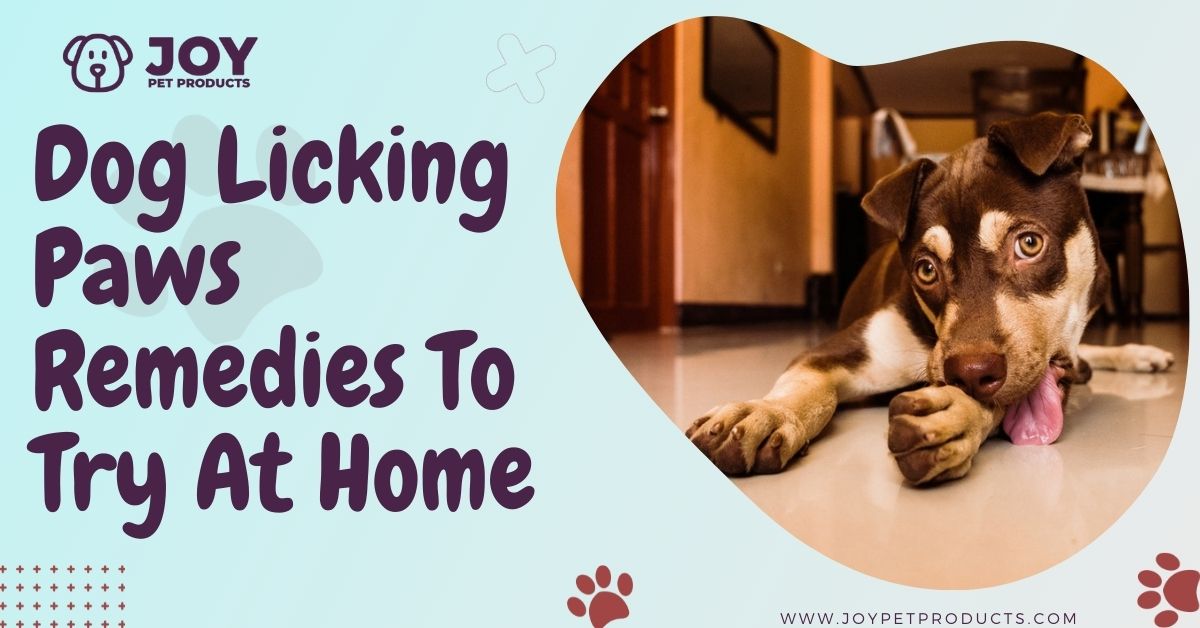 Are you worried about your dog licking his paws too often? While a paw lick now and then is a…
Subscribe to our newsletter and receive awesome dog tips delivered directly to your inbox. all our emails are written by heather herself and reviewed and approved by this guy in the left that you see.
We never share your email with anyone, ever. we literally have doggo guarding your privacy.
Informative, tested buyer's guide to Dog Breed Facts & Training Guide
Are you a black dog lover and wish to own one who will steal your heart away? Of course, all…
Dogs are the best things that humans could ask for. They are our resort to faith and unconditional love, where…
Dogs and cars are an entirely different love story. The sight of dog ears flapping in the wind, their tongues…
While you're at work, you'll want to make sure your dog can handle themselves each time they venture out into…
Are you in search of the best harness for Pitbulls? We understand it's a challenging task because when it comes to…