Welcome to Joy Pet Products. At JPP, we share dog product reviews, tips & guides on taking care of your dog as well as dog breed facts & information. Our well-rounded authority website will guide you through the challenges of becoming a pet owner.

We have put together an ultimate guide on pet health, read that by clicking the button below.

My name is Heather Abraham, and ever since I was six, we've had dogs in the house.

Pups come number one on my list because at times, they require some of the most complex care when it comes to dieting, medication, exercise; you name it.

I want to be that resource for other pet owners who need a helping hand, and could really use a bit of guidance if they're new to owning pets.

From puppy to full-grown dog, from boxers to retrievers, I have so much experience and knowledge to share with you about dogs.
The only guide you would ever need to read
Love running your hands across the back of a furry dog or cuddling with a…
Do you wish to live in a fur-free environment and not suffer from different allergies…
We're all aware of the fact that dogs make fabulous companions. They're loyal, energetic, goofy, and will do almost anything…
Subscribe to our newsletter and receive awesome dog tips delivered directly to your inbox. all our emails are written by heather herself and reviewed and approved by this guy in the left that you see.
We never share your email with anyone, ever. we literally have doggo guarding your privacy.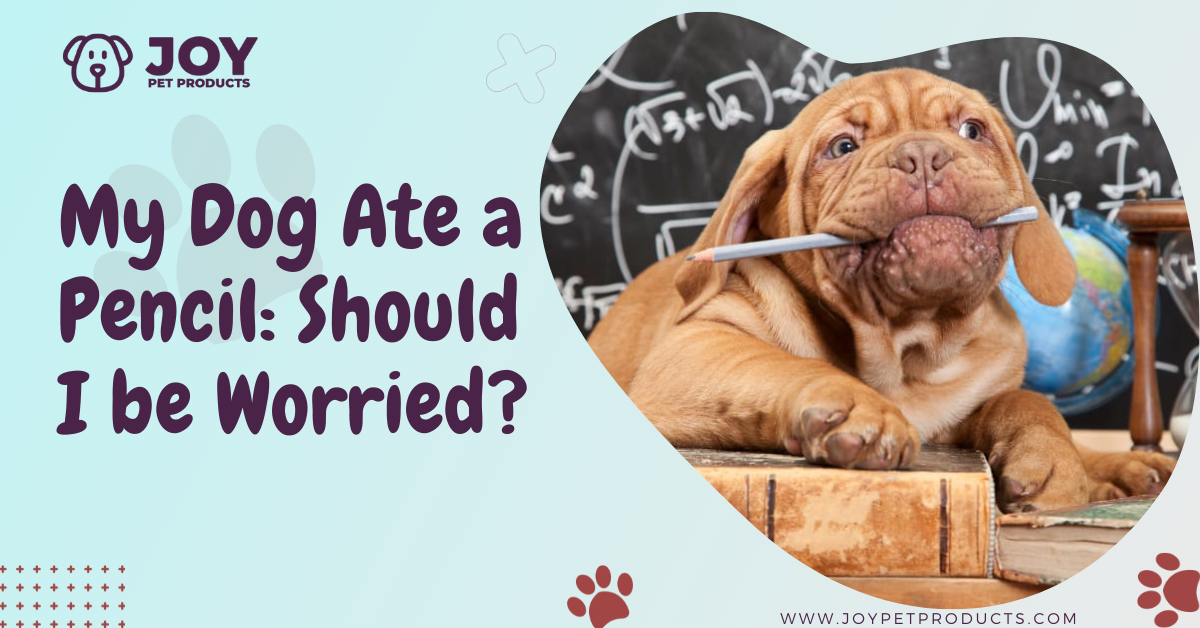 Our cute little furry friends can be curious by nature. This can be a good…
Your dog is running to catch a ball, when suddenly he seems a little off…
Seafood is liked by many meat lovers all over the world. Of the many seafood items that seem enticing, octopus…

Does your dog stay up at night whining and crying? When you bring a new…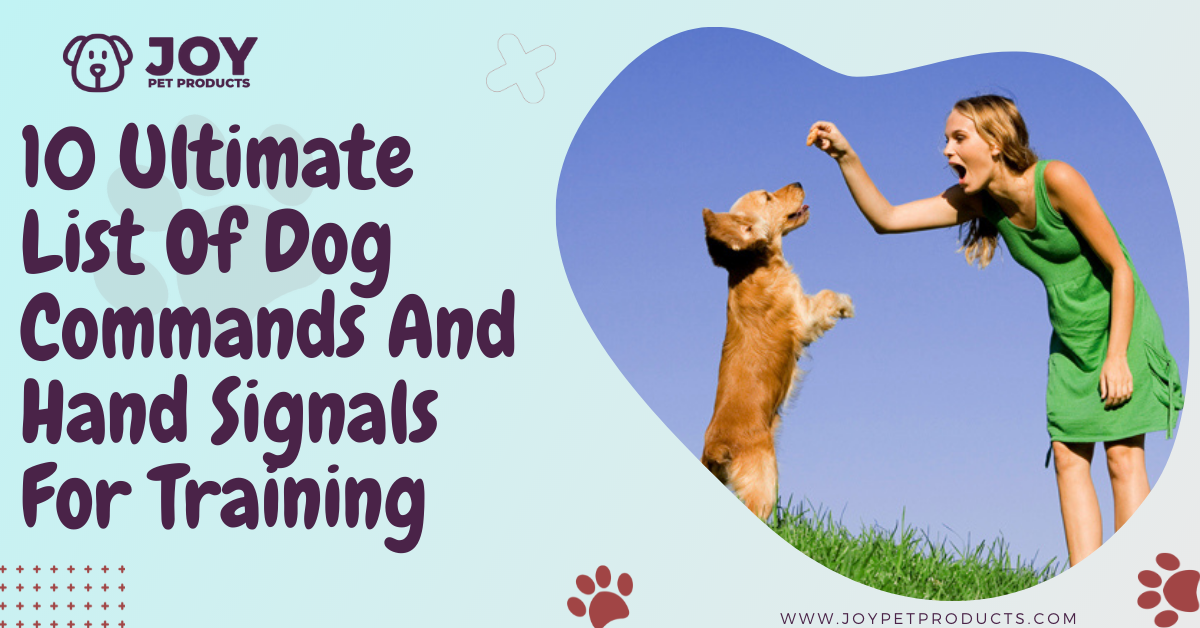 Dogs are the best things that humans could ask for. They are our resort to…
Dogs cannot talk like humans, but that doesn't mean they'll not communicate with each other. They have different ways to…
Looking to prepare homemade dog food that's delicious for your pet buddy and healthy that most vets would approve of? Here is the complete guide to the most effortless preparation of dog foods that have nutritional value too.
You've come home from the gym, tired from another grueling, no-holds-barred workout, to find that…
When it comes to food choices, one dog differs from the other in their taste and preferences. While some prefer…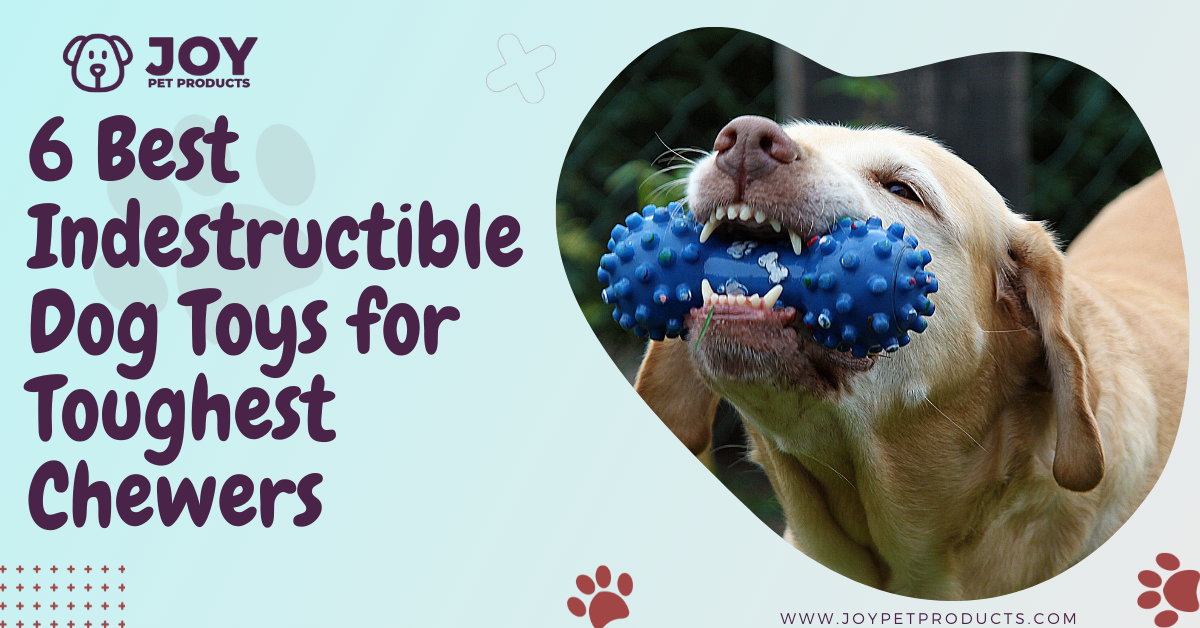 Wondering what are the best indestructible dog toys for the toughest chewers? Check out my reviews of 6 such toys below and decide for yourself!
Have a cute and giant furry pal that needs its own den? Treat them with some extra love and an…